letterhead printing dubai
V2media & advertising printing press company is located in dubai.
one of our highlighted five 5 star customer's reviewed printing services are stationary printing and offset printing...
our stationary printing & offset printing products are
envelope printing
voucher printing
flyer printing or leaflet printing
brochure printing
business card printing
notepad printing
etc....
we are providing and high quality letterhead designing and printing.
we are specialized to print letterhead.because letterhead is most important part in a business or organization.
Some of uour designed and printed letterhead photos are shown below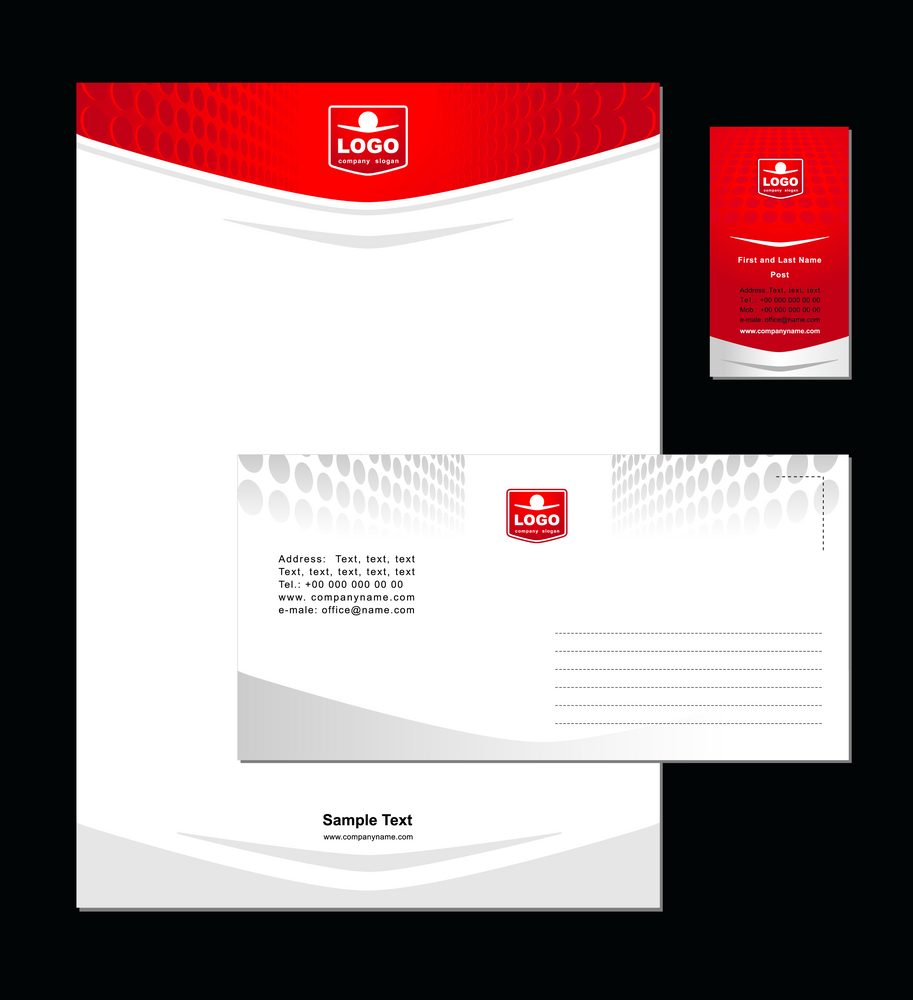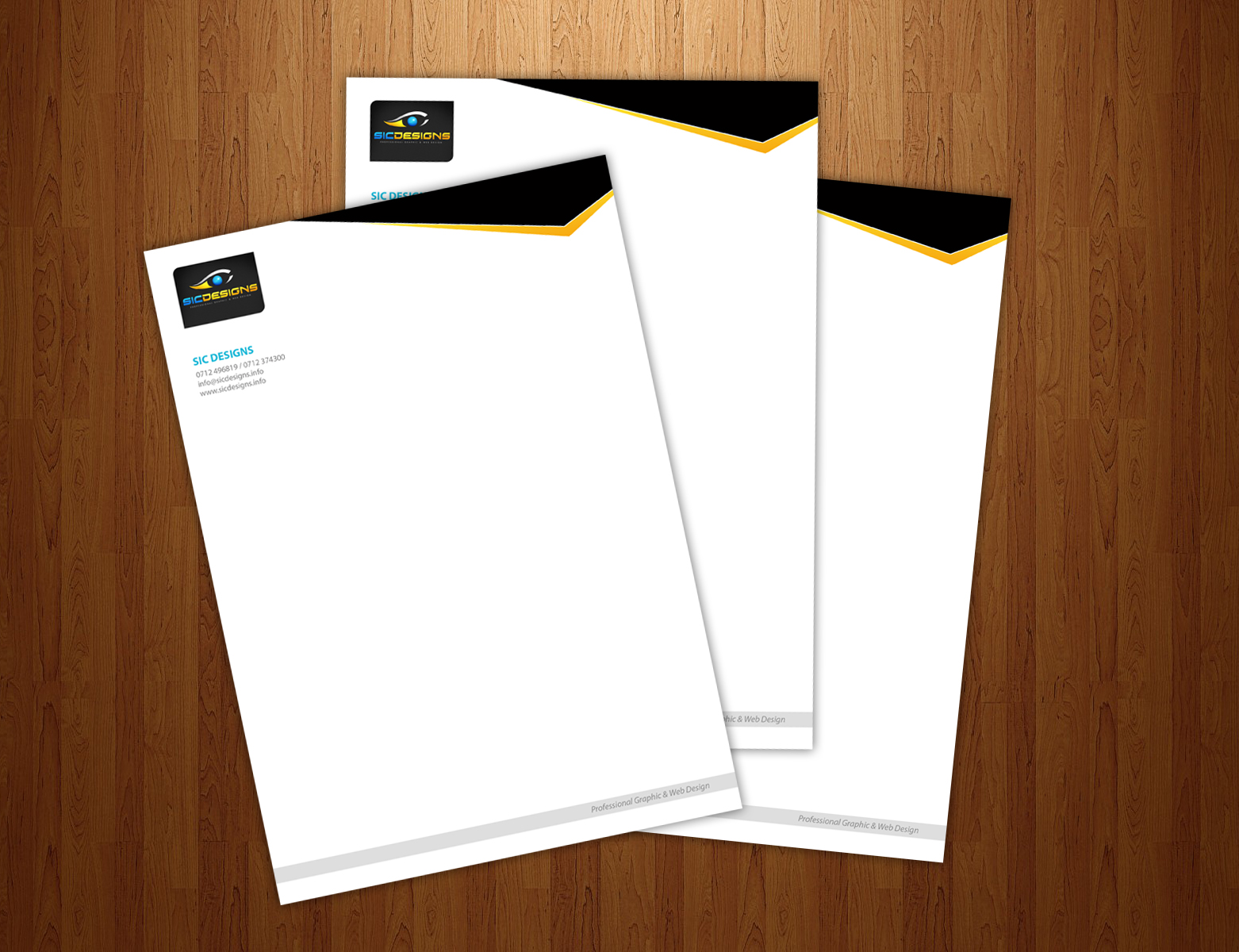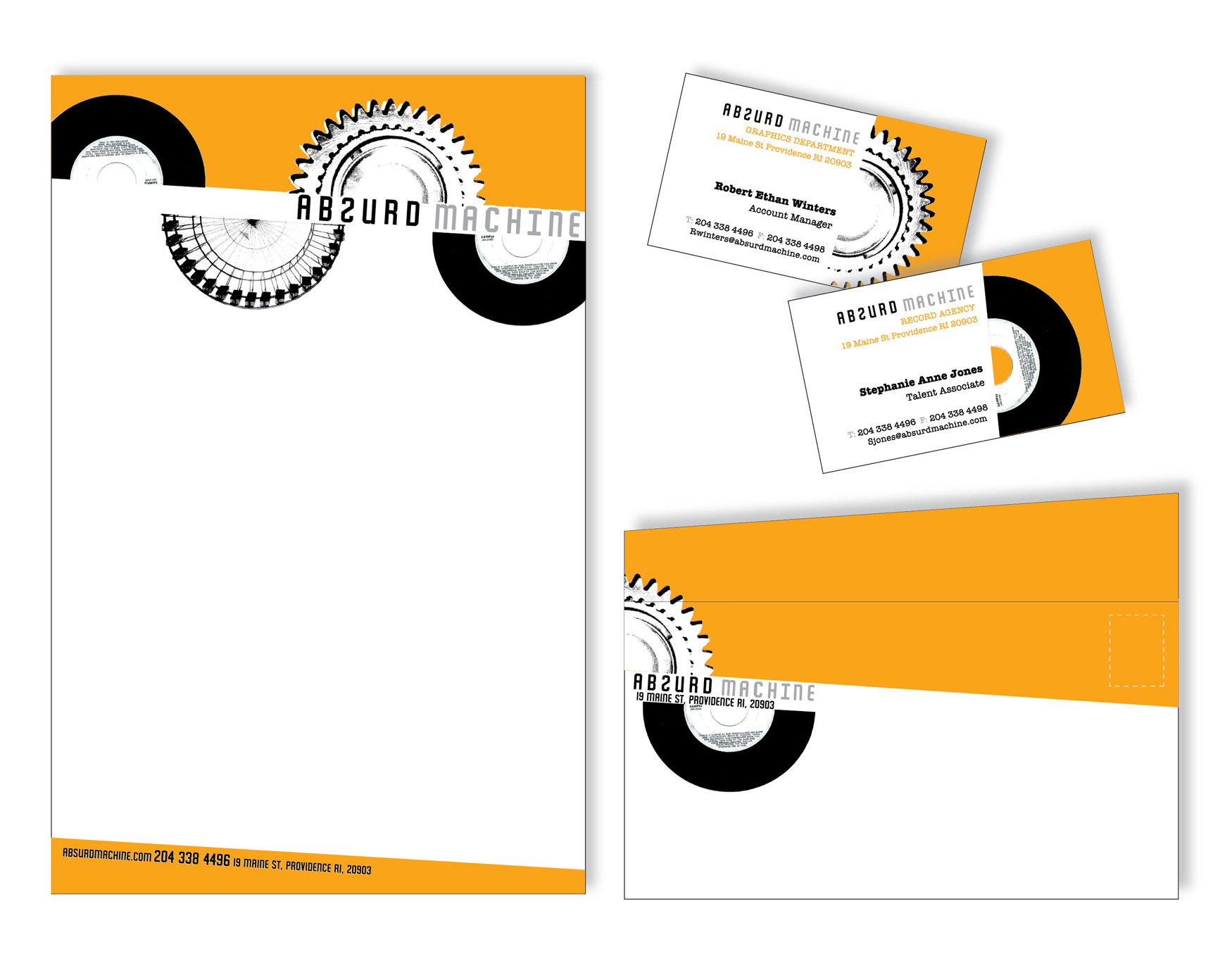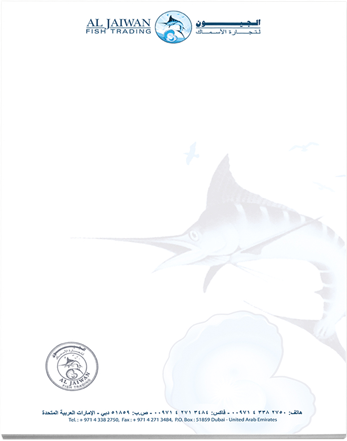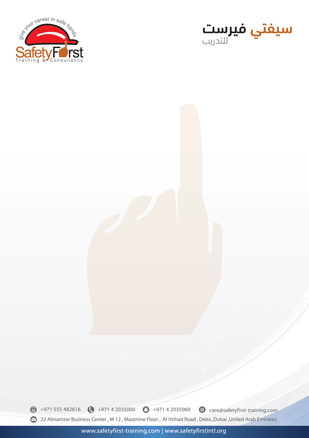 Type of letterhead printing in our press
1.business letterhead
2.custom letterhead
3.executive letterhead
4.standard letterhead
5.specialized letterhead
6.A4 letterhead
for more details about letterhead please visit our website www.v2media.ae
contact us ::
V2 MEDIA & ADVERTISING
Building No. R 299-2, Warehouse No. 5
Opposite Al Shirawi Industries, Ras AL Khor Area No.2 . P.O. Box: 93078 Dubai – United Arab Emirates (U.A.E.)
Tel : + 971 4 320 5511
Mob : + 971 5 065 10355
Fax : + 971 4 321 3315
Email : info@v2media.ae
Website : www.v2media.ae
One of the #1 letterhead printing dubai